Product preview
A modern way of publishing
It's time to spend less time on the administration of publishing and more time creating!
DIMO is built to help publishers migrate to a modern publishing platform, by enabling a streamlined publishing process from acquisition to distribution, and integrating with partners and systems as required by you.
DIMO is a modern solution
Web interface
Data is always available
Latest in best practice
Simple for the user, powerful at the backend
All you need in one place
Acquisition of books
Editorial and production managment
Reporting and profitability
Integrate with existing systems such as Bookmaster, Excel, Access, Vista and Filemaker
The Features You Need
To successfully publish
DIMO works in with the publishing process – collaboratively, on the go and in real-time. Explore the product features on offer when you trial DIMO, and learn how it can help to change the way you work.
Production & Print Order Management
Distributed and Local Title Management
Digital & Physical Distribution
Easy to Integrate and Customize
Make it your own
Putting in a system can be disruptive, expensive and complicated. DIMO has been built to help simplify this process with powerful integrations and a modular approach.
Want to use DIMO to integrate with an old Filemaker database, no problem. Want to use DIMO to only do the title management and let your distribution partner look after the financials, no problem.
DIMO is built from the ground up to be a flexible system because we know that the industry we work needs us to be.
AI Ready
Help you better manage
DIMO has been put together with the operations2025 and future of publishing frameworks. All data is captured in such a way that we are able to leverage and use Artificial Intelligence to apply to the operational parts of your business.
Artificial Intelligence will not replace an author or a publisher, but it can do a lot of the operational work you are doing now.
Pricing
For Publishers Big and Small
All publishing functionality
Basic reports
0 – 100 products
1 – 10 users
All features of free
Input to roadmap
Database access for reports
Access to custom reports
web support
Unlimited users and titles
Complete customization
Phone support
On-call developer
What our clients are saying
It is exciting to be part of this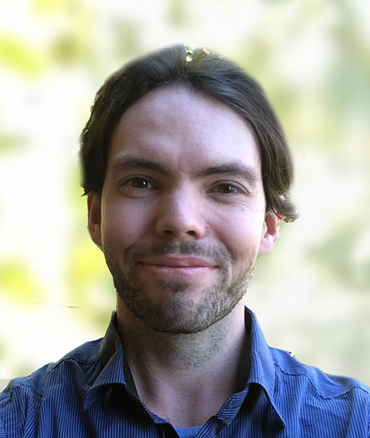 Dominic Hill
Sales Ops and System Manager
"DIMO has allowed us to make significant system and operational improvements to our business. It is highly adaptable to our requirements and the team is a pleasure to work with. I wholeheartedly recommend it to anyone looking for a publishing system"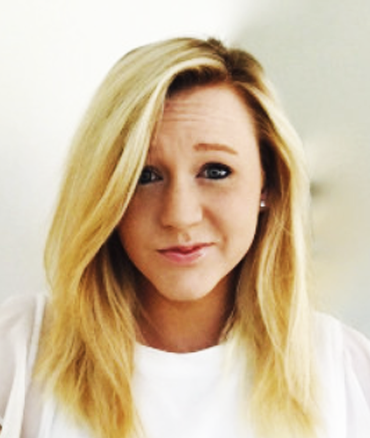 Zoe Knowles
Product Manager
"DIMO has modernised the way that we manage our products. I find the system easy to use and understand and every month there is something new that makes it better and better."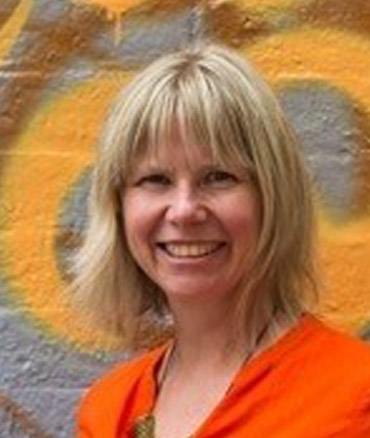 Lou Johnson
Publishing Director
"It is critical that our team in Australia and the UK have a publishing tool that enables us to manage our publishing process easily and can grow and change as we do. DIMO ticks the boxes for us in terms of functionality and supporting our operational needs"
What our people are saying
It is exciting to be part of this
The rest of the story is about our values, our people, our passion, and our way of running a business.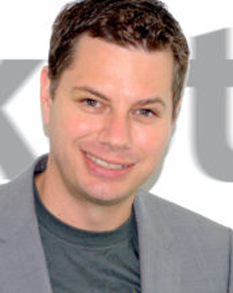 Spiros Kotsialos
Founder & CEO
With a proven track record in publishing, operations, and digital technology, Spiros decided to expand on his successful consulting practice to create Custom Publishing Solutions.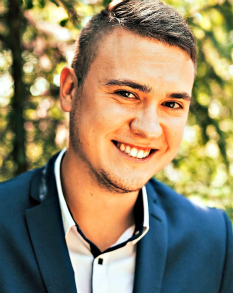 Alex is a key member of our team with a Masters degree in Computer Science and a deep experience in building complicated API driven back-end solutions. He currently is leading the key development of our publishing bibliographic solution.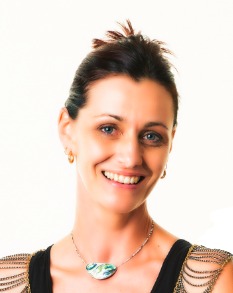 Coming from a professional background in Marketing Communications, NGO Fundraising and Events Management. Leasa supports the team through the implementation of communication and marketing initiatives that assist and guide clients through their operational and transitional objectives.