DIMO is a modern solution
Using a WEB INTERFACE with DIMO, Data is always available using the LATEST in publishing best practice making it SIMPLE for the user, powerful at the back-end
All you need in one place
DIMO offers ease for the ACQUISITION of books, EDITORIAL & PRODUCTION management, and REPORTING & PROFITABILITY.
DIMO Intergration
DIMO Integrates with existing systems such as Bookmaster, Excel, Access, Vista and Filemaker
A modern way of publishing
DIMO Publishing product preview
It's time to spend less time on the administration of publishing and more time creating!
DIMO is built to help publishers migrate to a modern publishing platform, by enabling a streamlined publishing process from acquisition to distribution, and integrating with partners and systems as required by you.
To successfully publish
The Features You Need
DIMO works in with the publishing process – collaboratively, on the go and in real-time. Explore the product features on offer when you trial DIMO, and learn how it can help to change the way you work.
Production & Print Order Management
Distributed and Local Title Management
Digital & Physical Distribution
DIMO Compatibility is uncompromising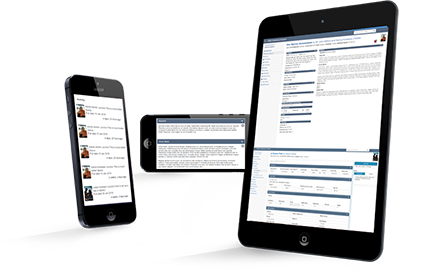 Make it your own
Easy to Integrate and Customize
Putting in a system can be disruptive, expensive and complicated. DIMO has been built to help simplify this process with powerful integrations and a modular approach. Want to use DIMO to integrate with an old Filemaker database, no problem. Want to use DIMO to only do the title management and let your distribution partner look after the financials, no problem. DIMO is built from the ground up to be a flexible system because we know that the industry we work needs us to be.
Help you better manage
AI Ready
DIMO has been put together with the operations2025 and future of publishing frameworks. All data is captured in such a way that we are able to leverage and use Artificial Intelligence to apply to the operational parts of your business. Artificial Intelligence will not replace an author or a publisher, but it can do a lot of the operational work you are doing now.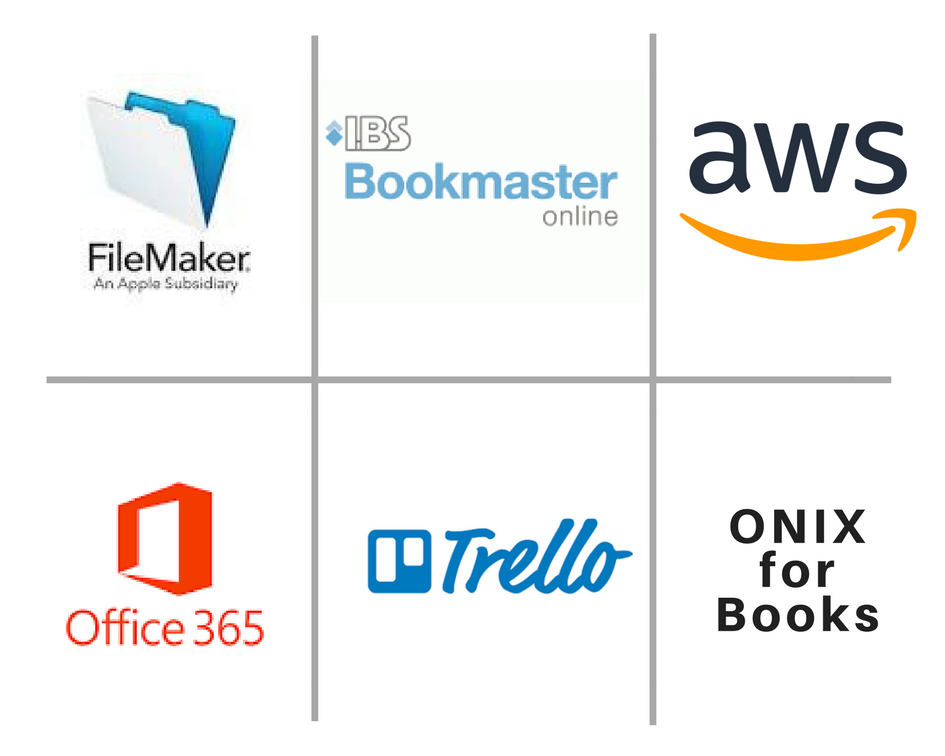 Multi-Platform Compatibility
Fully compatible with Filemaker, IBS Bookmaster, Amazom, Office 365 Trello and ONIX for Books. Helping DIMO to be the most user friendly system available today.
SALES OPS AND SYSTEM MANAGER
Dominic Hill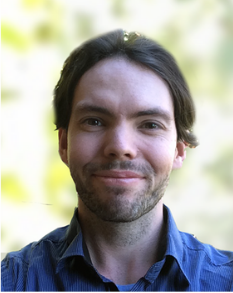 "DIMO has allowed us to make significant system and operational improvements to our business. It is highly adaptable to our requirements and the team is a pleasure to work with. I wholeheartedly recommend it to anyone looking for a publishing system"
PRODUCT MANAGER - Allen & Unwin
Zoe Knowles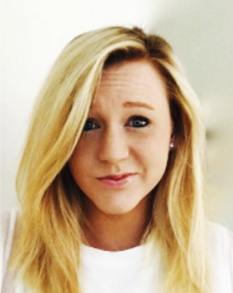 "DIMO has modernised the way that we manage our products. I find the system easy to use and understand and every month there is something new that makes it better and better."
PUBLISHING DIRECTOR
Lou Johnson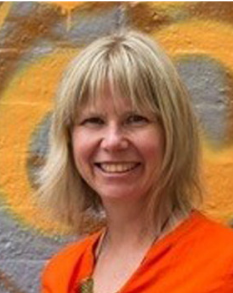 "It is critical that our team in Australia and the UK have a publishing tool that enables us to manage our publishing process easily and can grow and change as we do. DIMO ticks the boxes for us in terms of functionality and supporting our operational needs"

You can upgrade to your plan at any time for additional
features and space.
TRY FOR FREE!
a custom publishing solution